Tree Removal
Rubio's has been safely removing trees in the Lancaster area for many years.
When it comes to your commercial or residential property, it's important to view your trees as either an asset or a liability. Your favorite trees may look healthy on the surface, but problems may exist inside.
Rubio's will visit your property and take a professional tree risk assessment, pinpointing trees with potential issues. We will write a plan for your property, recommending which trees to remove or cut back. Plus, we have the equipment to cut or remove trees of any size and height.
More than ever, it's essential to trust a qualified, local tree service company with experience with trees that are common to Lancaster County and surrounding areas. Trust Rubio's Tree Service with this important aspect of safely maintaining your property.
Schedule a free consultation with us today. Submit the form below, or give us a call at (717) 459-3281.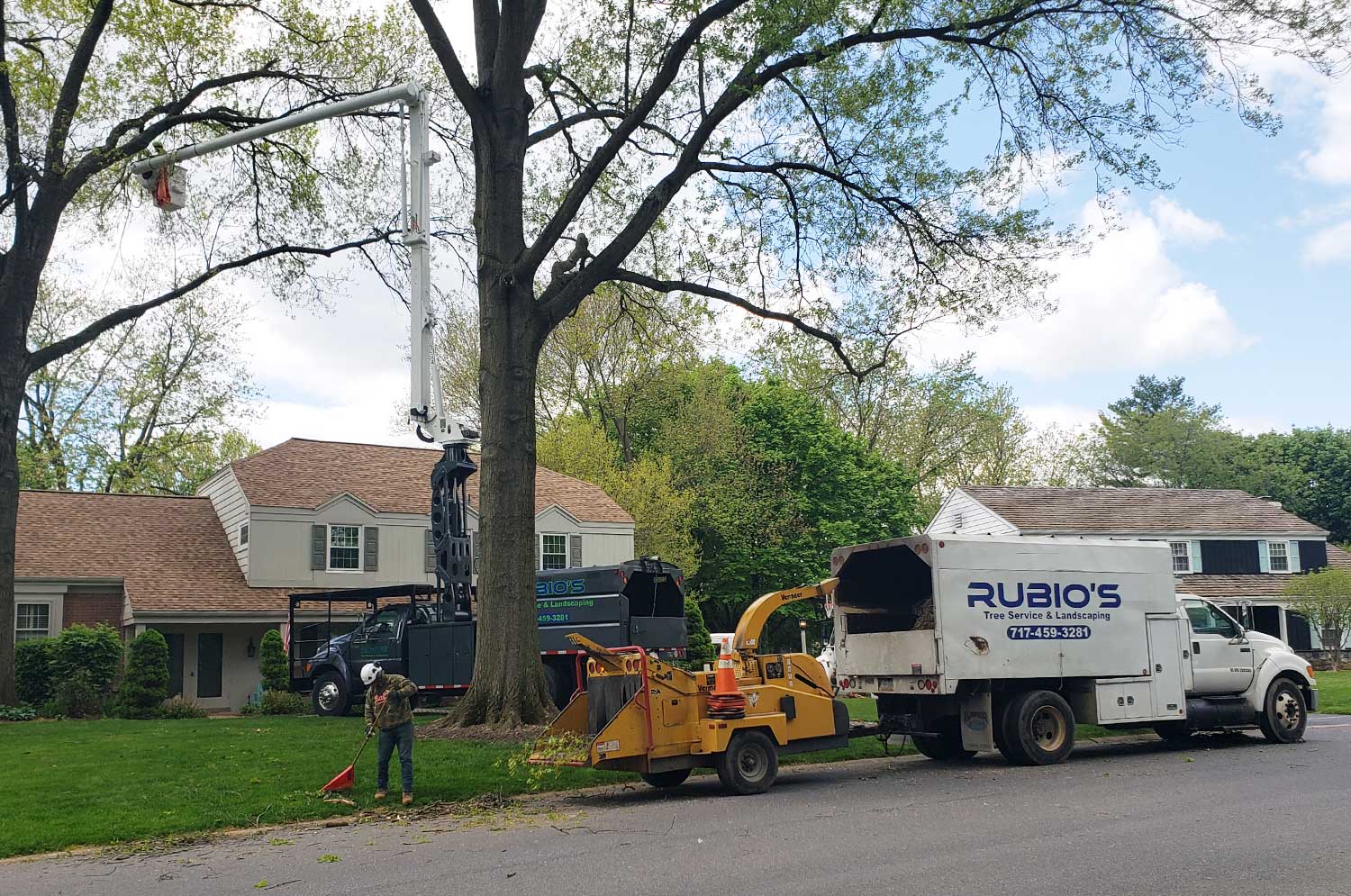 Emergency Tree Removal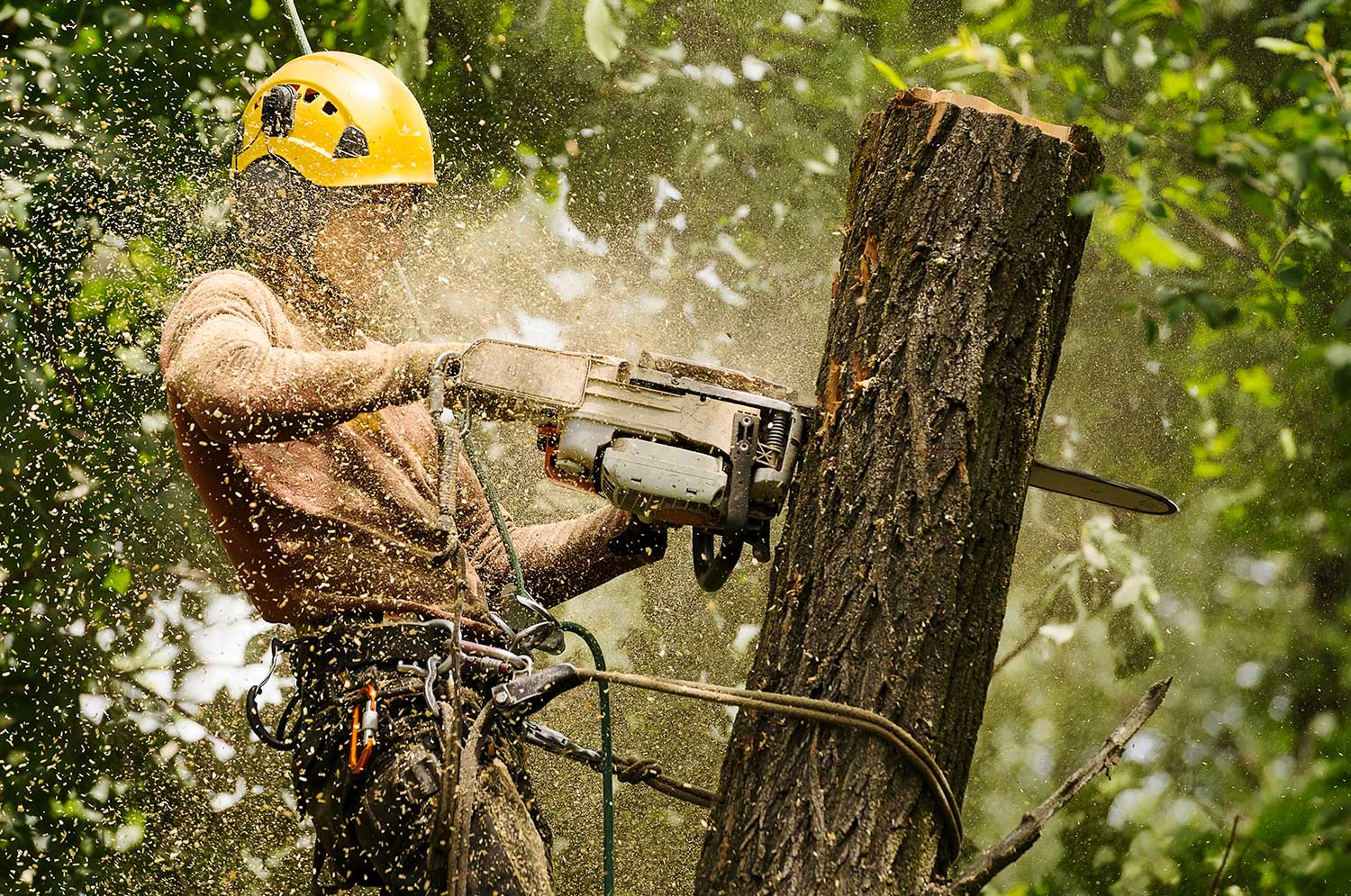 Removing Problem Trees
Many clients may not know that the nice tree on their property is actually rotted and dangerous. Trust Rubio's to assess these trees and to recommend tree cutting or removal.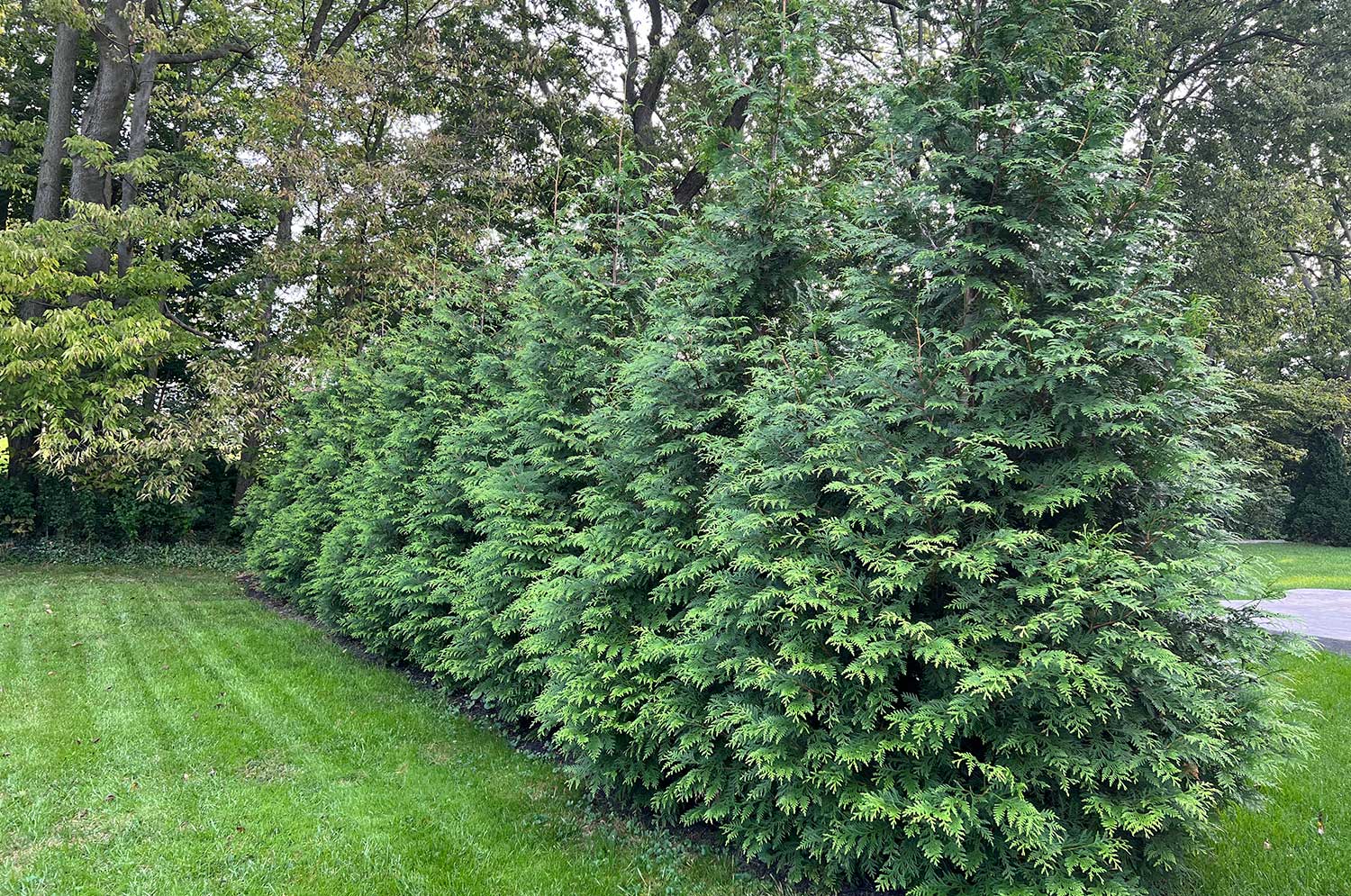 Plan for New Trees
With your old trees removed, Rubio's can offer tree planting advice. We can handle the old tree removal and the new tree planting, worry-free!
Your Trusted Tree Service in Lancaster, PA and Surrounding Areas
Free Consultation
Put our years of experience to work for you. We offer free consultation and advice about the trees and plants on your property.
Fully Insured
Our tree service professionals are fully insured.
Anywhere, Anytime
Powerlines? Tight city property? Hard to reach tree needs taken down? We are ready to help.
Let's Get Started
If you have a true tree emergency and need help now, call us at
(717) 459-3281
If you'd like more information about how we can help when an emergency arises, send us your information with this form.
"*" indicates required fields