Stump Grinding & Stump Removal
Rubio's is your trusted company for stump grinding and removal in the Lancaster area.
Tired of unsightly stumps and roots on your property? Are these stumps creating a safety hazard for your family or customers? Time to take back your property with the help of Rubio's Tree Service.
Rubio's utilizes the best heavy-duty equipment and know-how to eliminate these stumps and roots. Our precision stump removal gets rid of stumps of any size, leaving behind an ideal area for new plants, grass, or trees.
We remove tree stumps and roots below ground level, ensuring that the old remnants of the tree disappear completely. After the job is done, we professionally clean the area so it is ready for the next project.
Looking for stump grinding and removal services in the Lancaster area? Fill out the form below or give us a call today for a free quote. Trust Rubio's Tree Service to help make those old stumps disappear!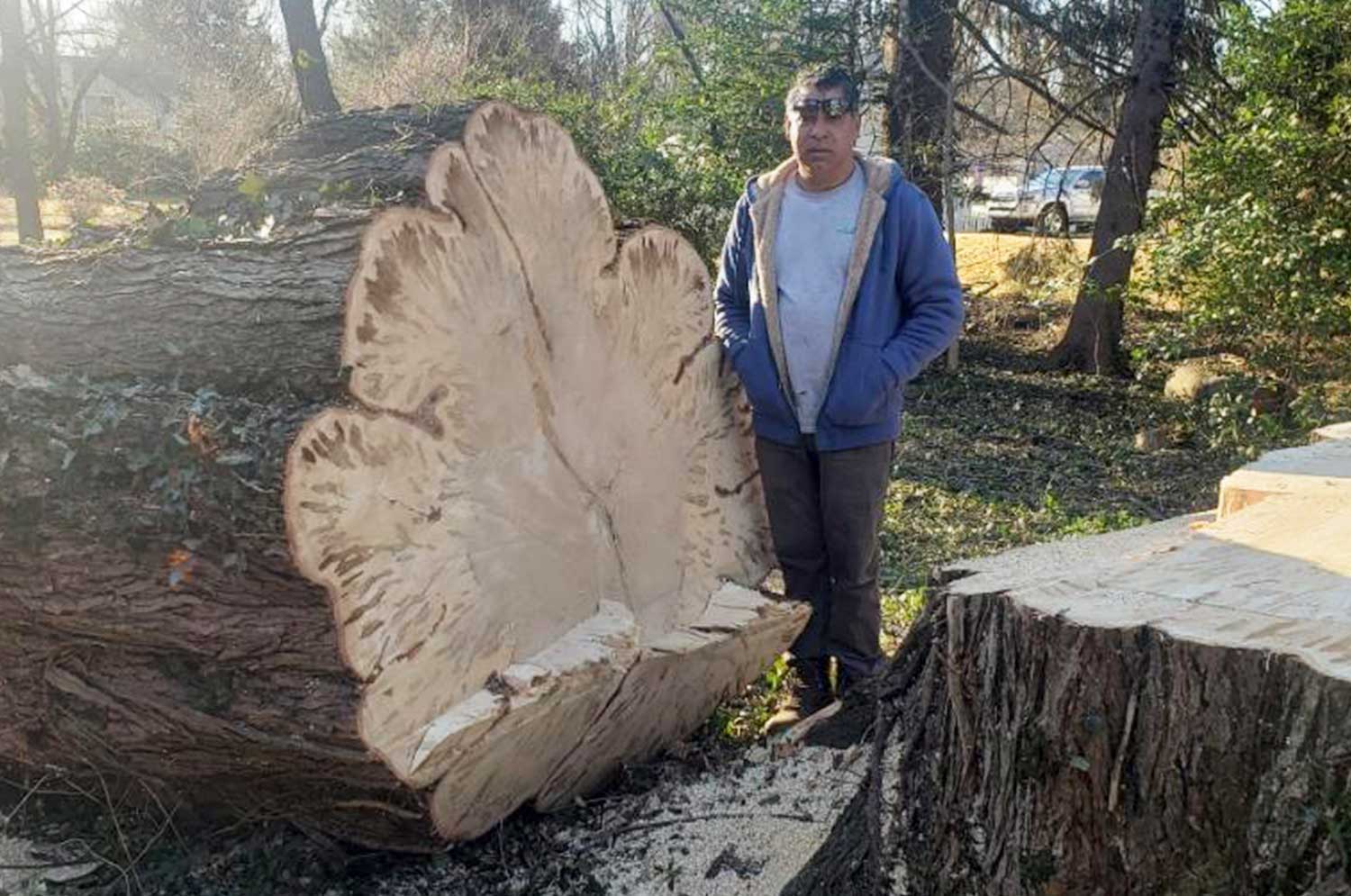 Old Tree Stump Removal
Is that old tree stump getting in your way? Call us for tree stump service today.
Tree Stump Grinding
Trust Rubio's for your stump grinding needs. We can also work with you for full tree removal, if you're looking to start fresh.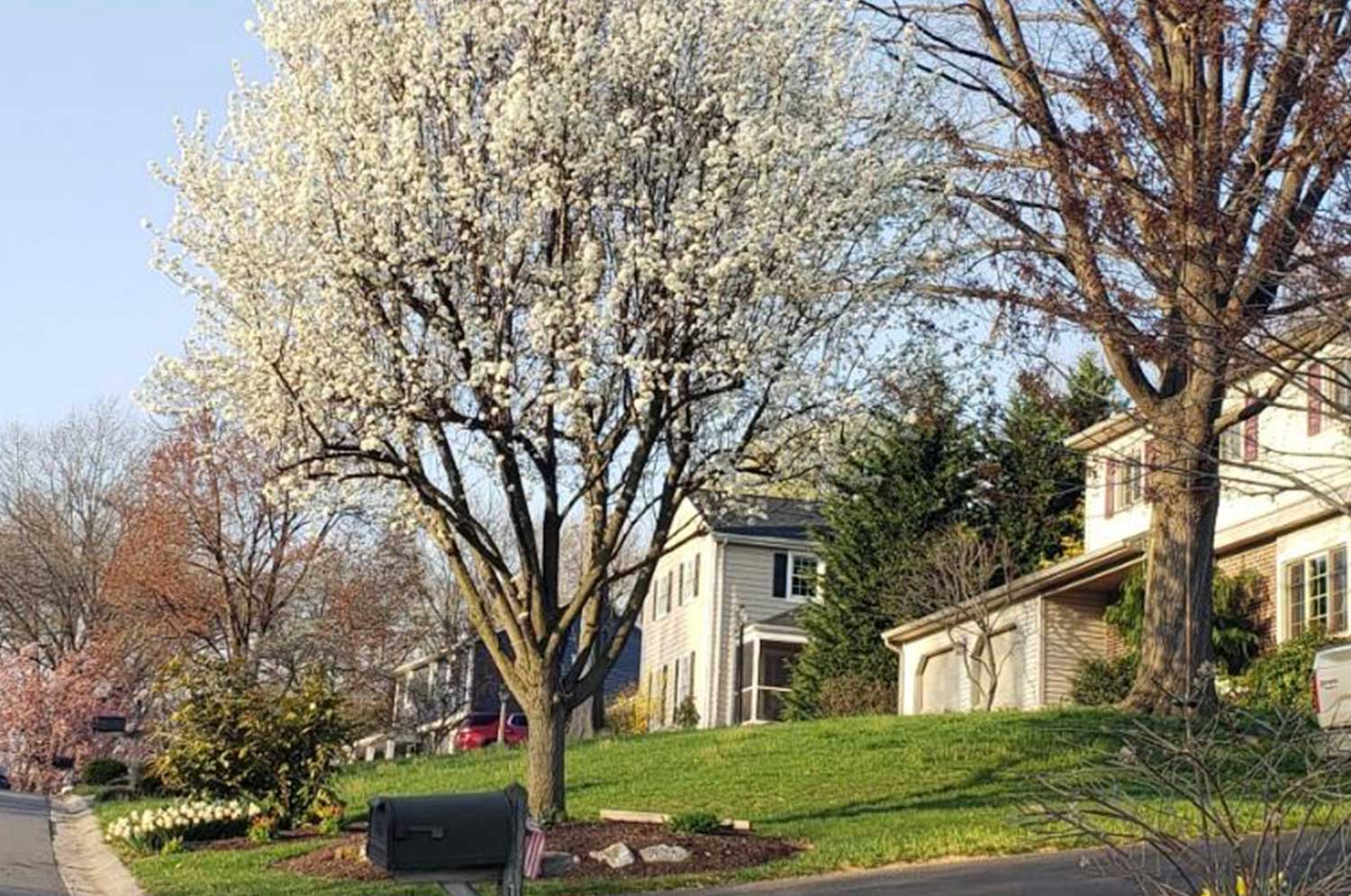 Tree Stump Removal
Removing a tree stump can create a lot of waste. Rubio's will take care of all the mess. Your property will be ready to grow grass in that spot, plant another tree, or any other landscaping update.
Your Trusted Tree Service in Lancaster, PA and Surrounding Areas
Free Consultation
Put our years of experience to work for you. We offer free consultation and advice about the trees and plants on your property.
Fully Insured
Our tree service professionals are fully insured.
Anywhere, Anytime
Powerlines? Tight city property? Hard to reach tree needs taken down? We are ready to help.
Let's Get Started
If you have a true tree emergency and need help now, call us at
(717) 459-3281
If you'd like more information about how we can help when an emergency arises, send us your information with this form.
"*" indicates required fields