Tree Planting
Trust Rubio's Tree Service to add beauty to your home or business with quality tree planting.
Planting new trees in your yard or at your business provides many benefits, including a beautiful yard makeover, as well as lower energy bills in the future. Did you know that planting a large tree on the west side of your home could save you up to 12% on your energy bills over 15 years?
Rubio's Tree Service is your landscaping and tree planting experts. During our free consultation, we will review the scope of your project and provide recommendations of new trees to plant, their impacts on your property, as well as any other considerations. We can recommend locations of your new trees, keeping in mind their growth patterns and future size.
Contact us today for a free consultation for new trees or tree transplants for your home. Or, give us a call at (717) 459-3281.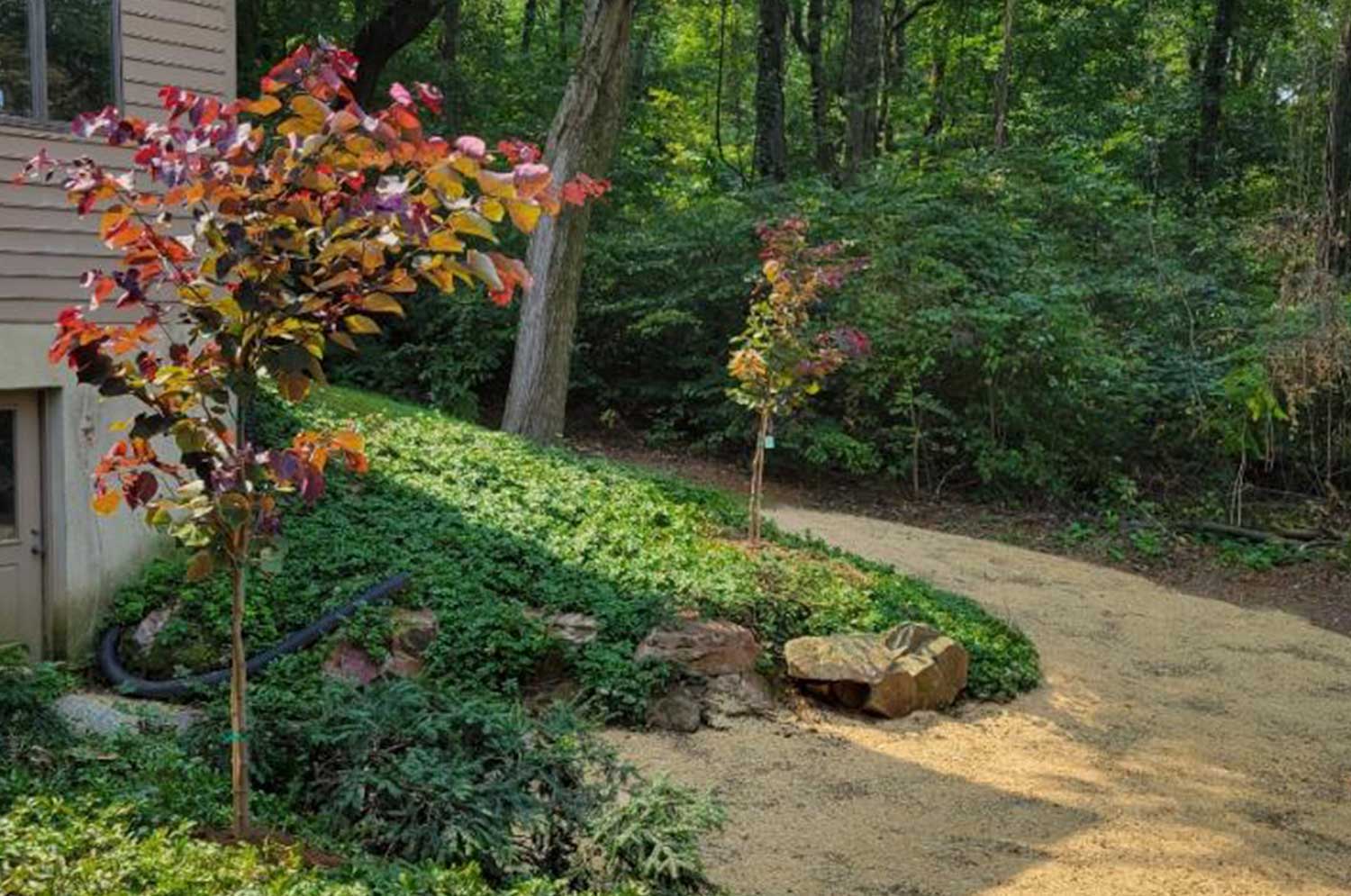 Tree Planting Service
If you have a fresh area for trees after stump grinding, we can help plant your next trees. We know which trees and shrubs do well in Central Pennsylvania, and will provide recommendations for upgrading your property.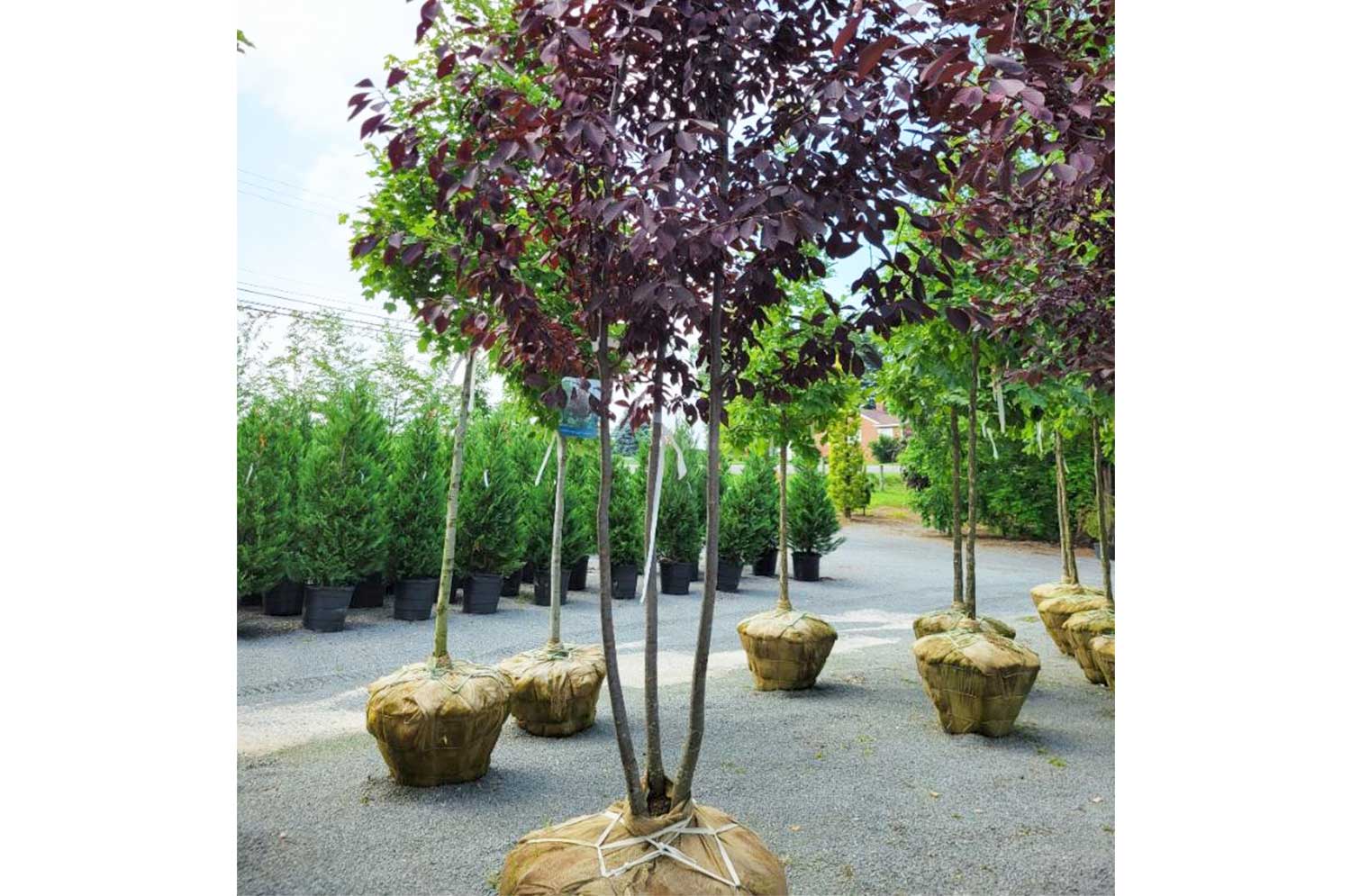 Large Tree Planting
If you're interested in large trees, we can help. We work with the leading greenhouses and tree farms in the area and can find the right trees for your needs.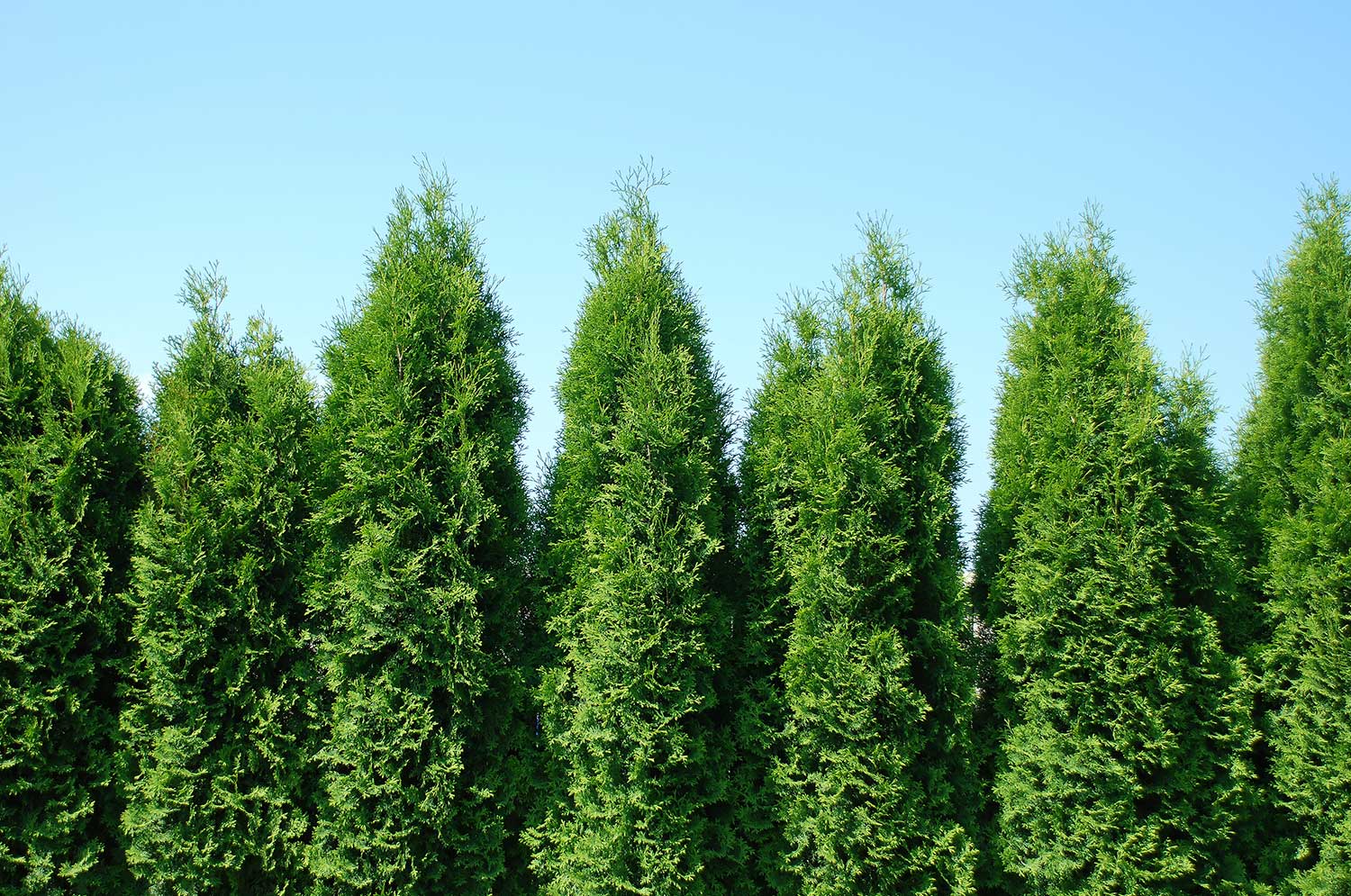 Tree Border
Create a natural border on your property with trees and shrubs like Arborvitae or Green Giant. Rubio's will help to plan and plant your tree border.
Your Trusted Tree Service in Lancaster, PA and Surrounding Areas
Free Consultation
Put our years of experience to work for you. We offer free consultation and advice about the trees and plants on your property.
Fully Insured
Our tree service professionals are fully insured.
Anywhere, Anytime
Powerlines? Tight city property? Hard to reach tree needs taken down? We are ready to help.
Let's Get Started
If you have a true tree emergency and need help now, call us at
(717) 459-3281
If you'd like more information about how we can help when an emergency arises, send us your information with this form.
"*" indicates required fields