Residential & Commercial Landscaping
Rubio's offers comprehensive landscaping services to keep your property beautiful all year long.
Our landscape services combine landscape design with our other services (including tree planting and tree pruning). If you're not sure what to plant and where, our team will work with you to create the yard of your dreams.
Rubio's knows the best tree, shrubbery, and grass option for homes in the Lancaster County area. It's important to choose the right plants to make the most of your landscape investment. In addition to designing your landscape, we can take care of the first planting, freeing up your time.
We can also help improve the look of your property with sod installation or grass planting. Although it is more expensive, sod can be a great option that allows you to use your property right away.
Schedule a free landscaping consultation with the form below, or give us a call at (717) 459-3281.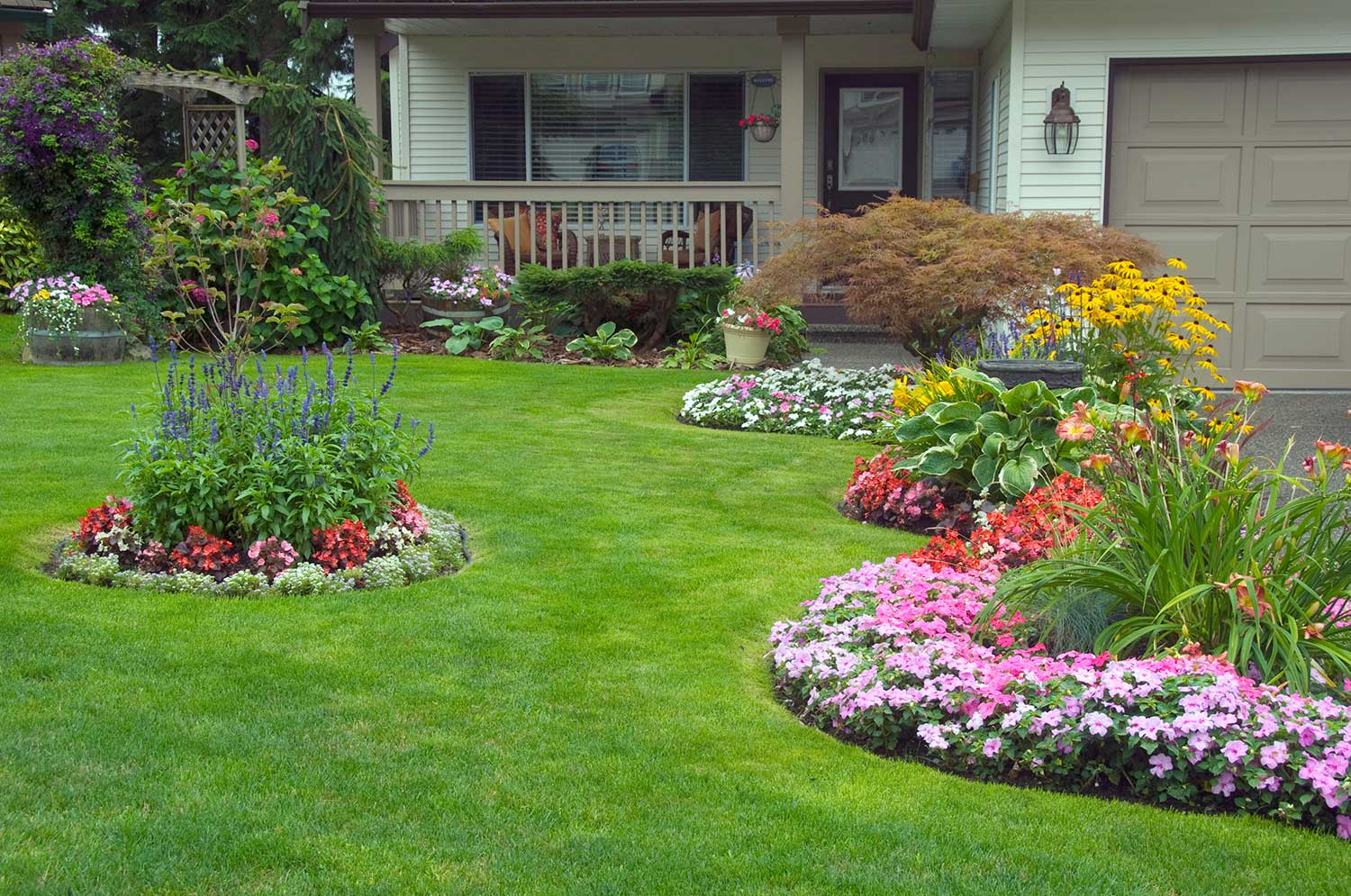 Residential Landscaping in Lancaster, PA
In addition to tree services, we offer quality residential landscaping options. Upgrade the look of your property with comprehensive planning and implementation of your next landscaping project.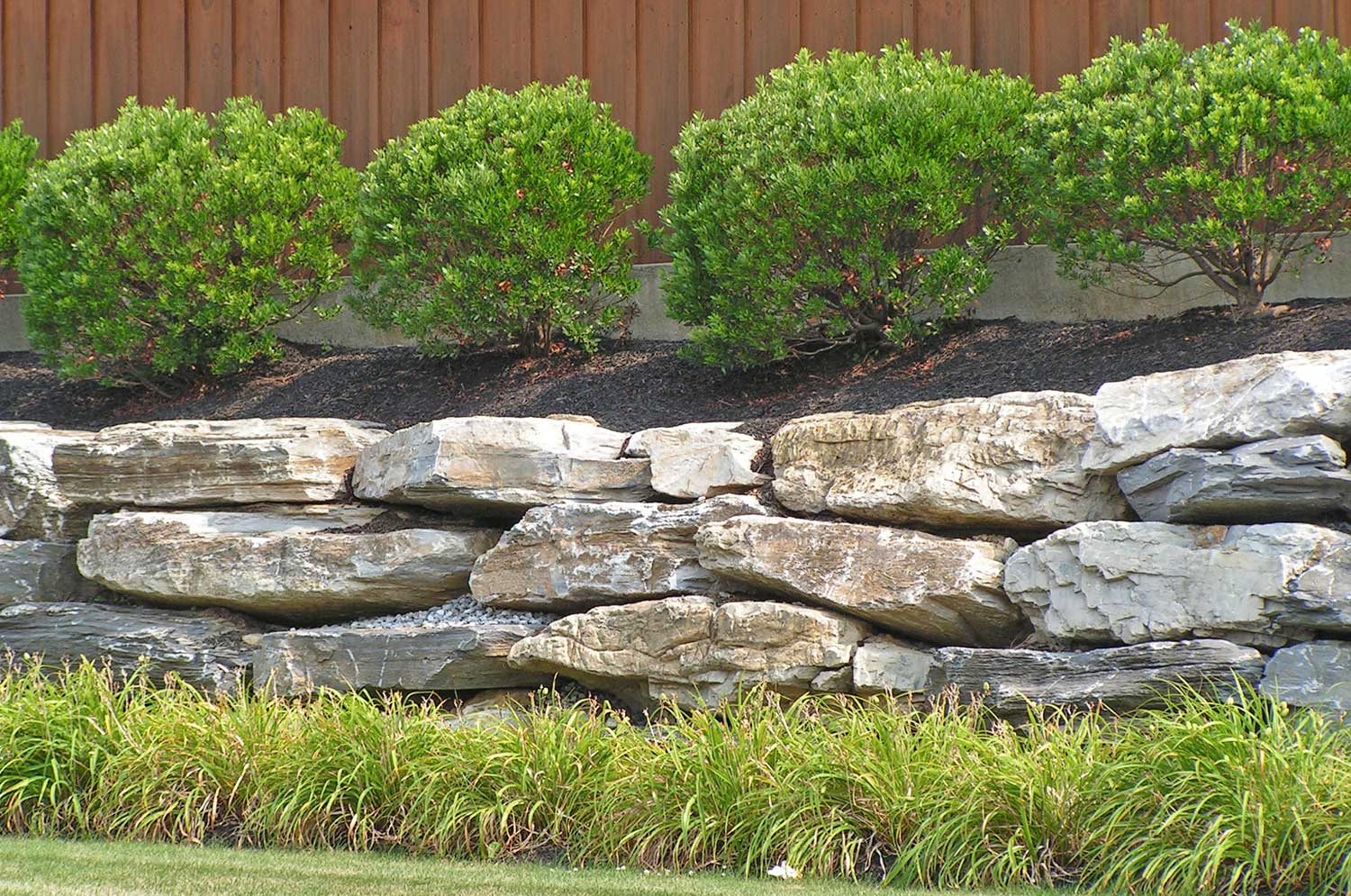 Commercial Landscaping in Central Pennsylvania
Proper commercial landscaping is essential for your customers' first impression. Update your office building, professional space, or municipal area with professional commercial landscaping planning and design.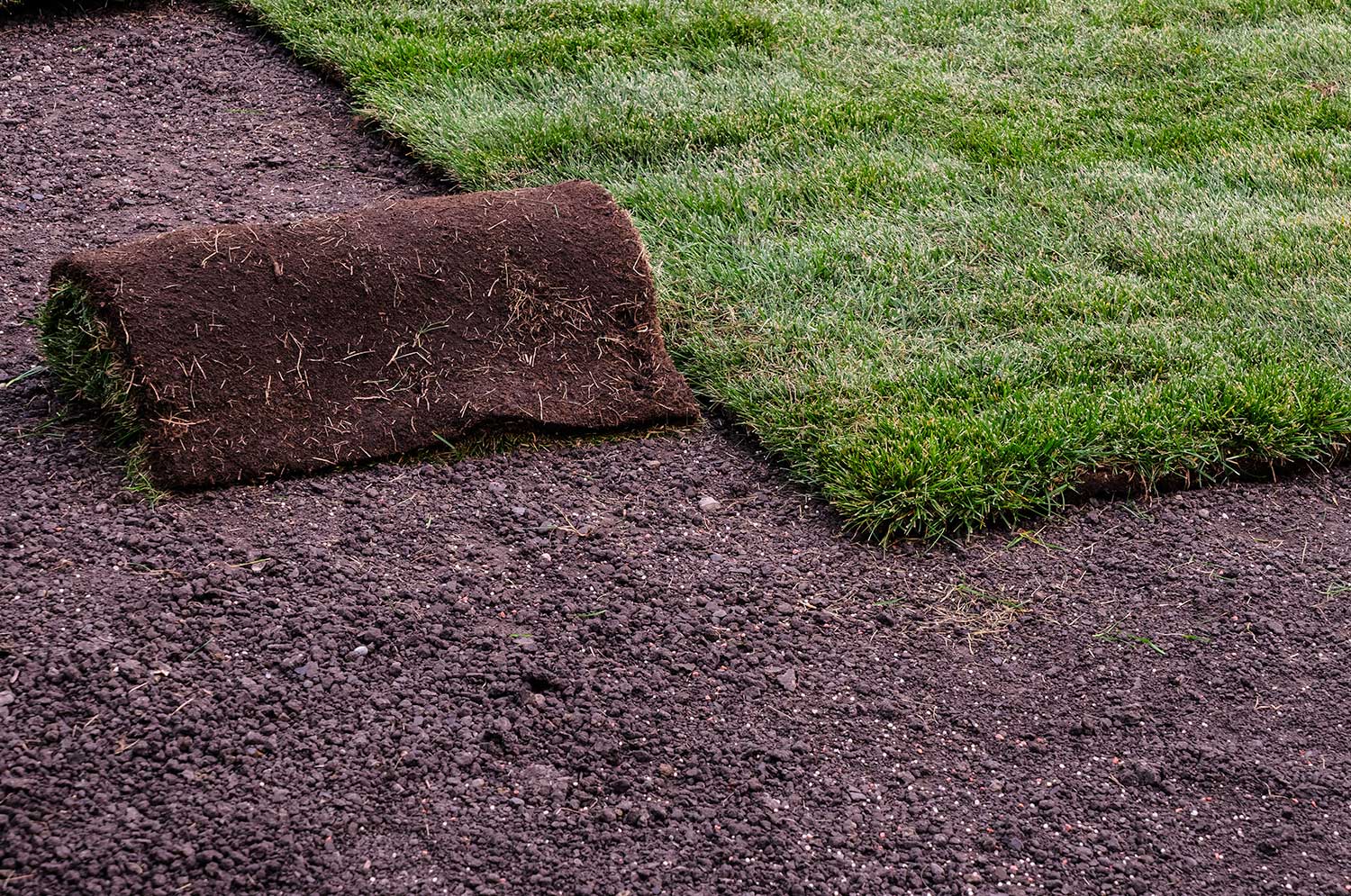 Grass Planting & Sod Installation
If you're looking to plant new grass or install sod, turn to Rubio's for help with this landscaping project. We work with the leading seed and sod suppliers in the area.
Your Trusted Tree Service in Lancaster, PA and Surrounding Areas
Free Consultation
Put our years of experience to work for you. We offer free consultation and advice about the trees and plants on your property.
Fully Insured
Our tree service professionals are fully insured.
Anywhere, Anytime
Powerlines? Tight city property? Hard to reach tree needs taken down? We are ready to help.
Let's Get Started
If you have a true tree emergency and need help now, call us at
(717) 459-3281
If you'd like more information about how we can help when an emergency arises, send us your information with this form.
"*" indicates required fields